About Amaneya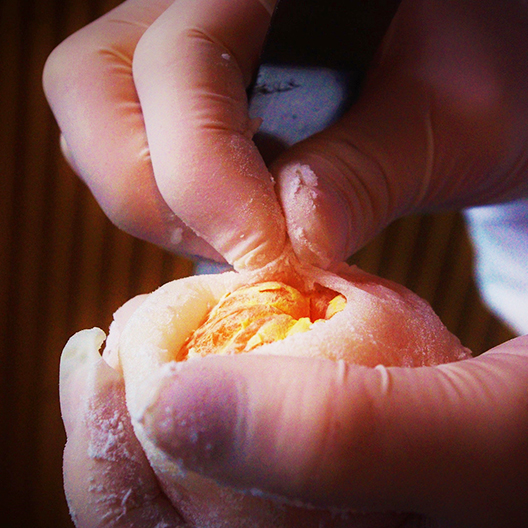 Sounds of steaming, baking, and kneading by artisans. We've been making Japanese sweets in order for our customers to feel the sounds through our products.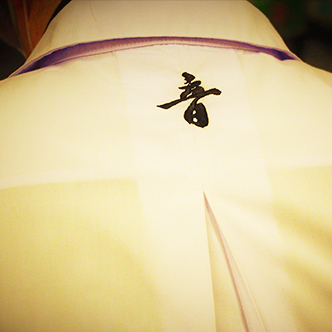 In 2009, we opened the first Amaneya store in Kamata Village surrounded by the scenic beauty of mountains, rivers, and the sea.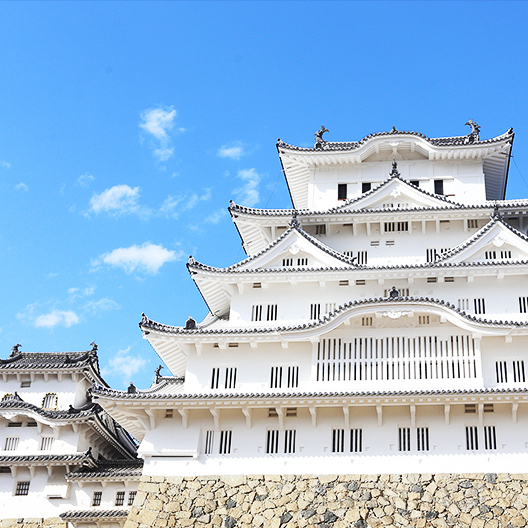 We pursue originality while upholding age-old traditions at the foot of Himeji Castle, a World Cultural Heritage Site. The area has a long history and is filled with a strong sense of culture.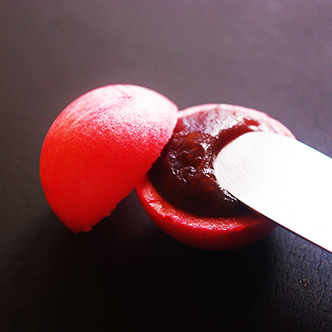 Our sweets may look unassuming on the outside. However, they bring out the best flavors of raw ingredients, mixed under the best conditions, and using our best techniques.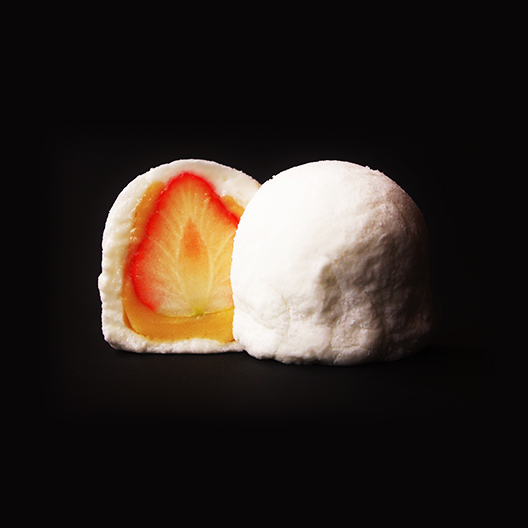 "Daifuku" is a rice cake stuffed with fresh seasonal fruits (shown on the right with strawberry).
"Yokan" is a bar of sweetened, jellied bean paste and resembles chocolate candy.
"Monaka" is a wafer filled with bean jam, and has a lovely round shape.

These sweets will introduce you to our world of the sounds.
Company Profile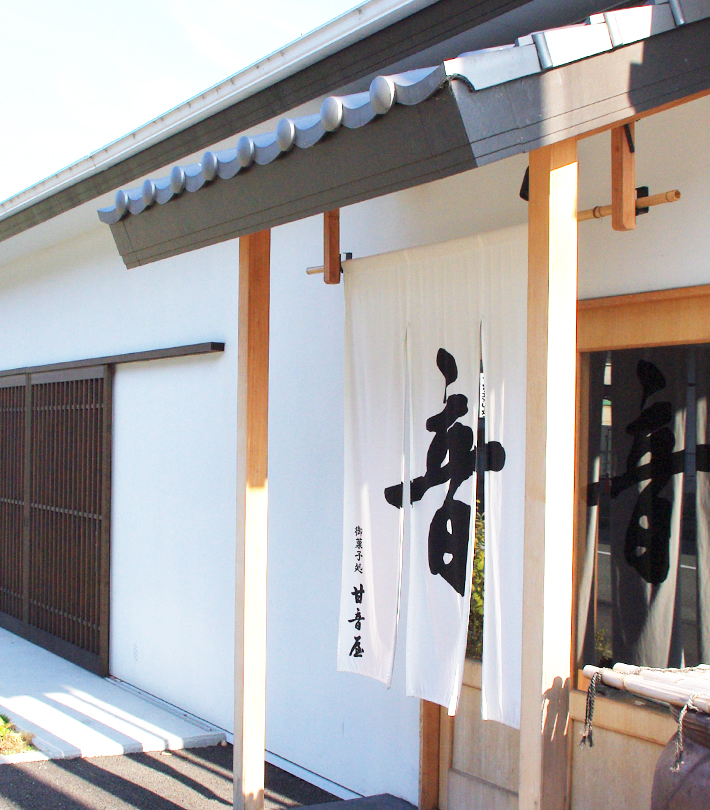 Name

Amaneya Co., Ltd.

Business

Manufacture and Sale of Japanese Confectionery

Address

5 - 200 Kamada, Himeji, Hyogo 671 - 1102 Japan

URL

President

Masafumi Mori

Registered capital of a company

JPY 9,000,000 (≒ USD80,000)

Number of stores

2